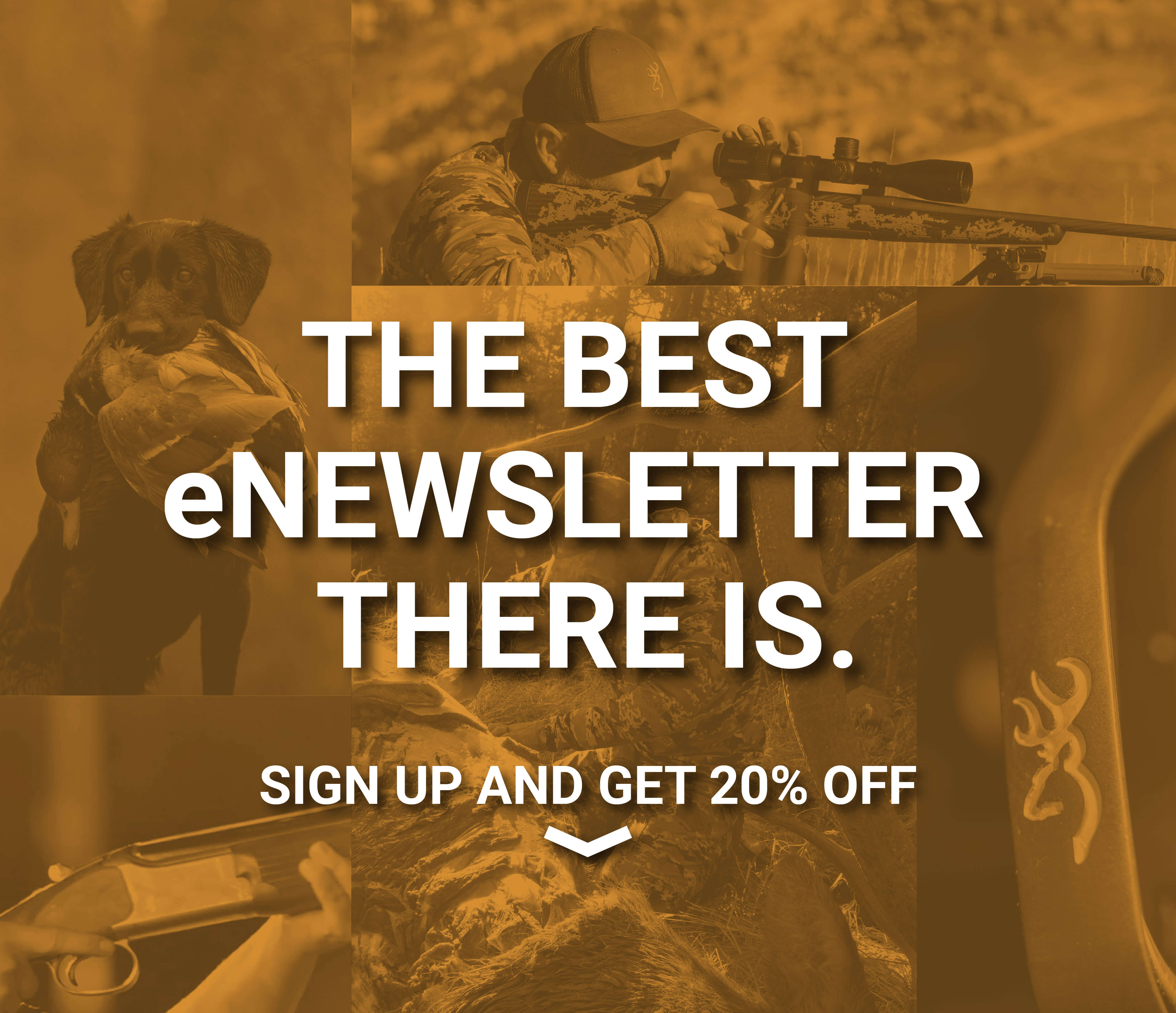 NO SPAM, ONLY VENISON.
NO SPAM, ONLY VENISON.
Want 20% off?* Sign up for a one-time discount code. 
If you cannot find the email in your inbox, please check your junk, bulk or spam folders to see if it has been delivered there. We also recommend that you add news@browningeblast.com to your whitelist, friends, contacts or trusted email addresses to ensure that you receive our messages. 

After you submit this subscription form, you will receive a welcome email containing a discount code from the Browning eBlast newsletter.
*Valid only on Browning.com. Excludes Firearms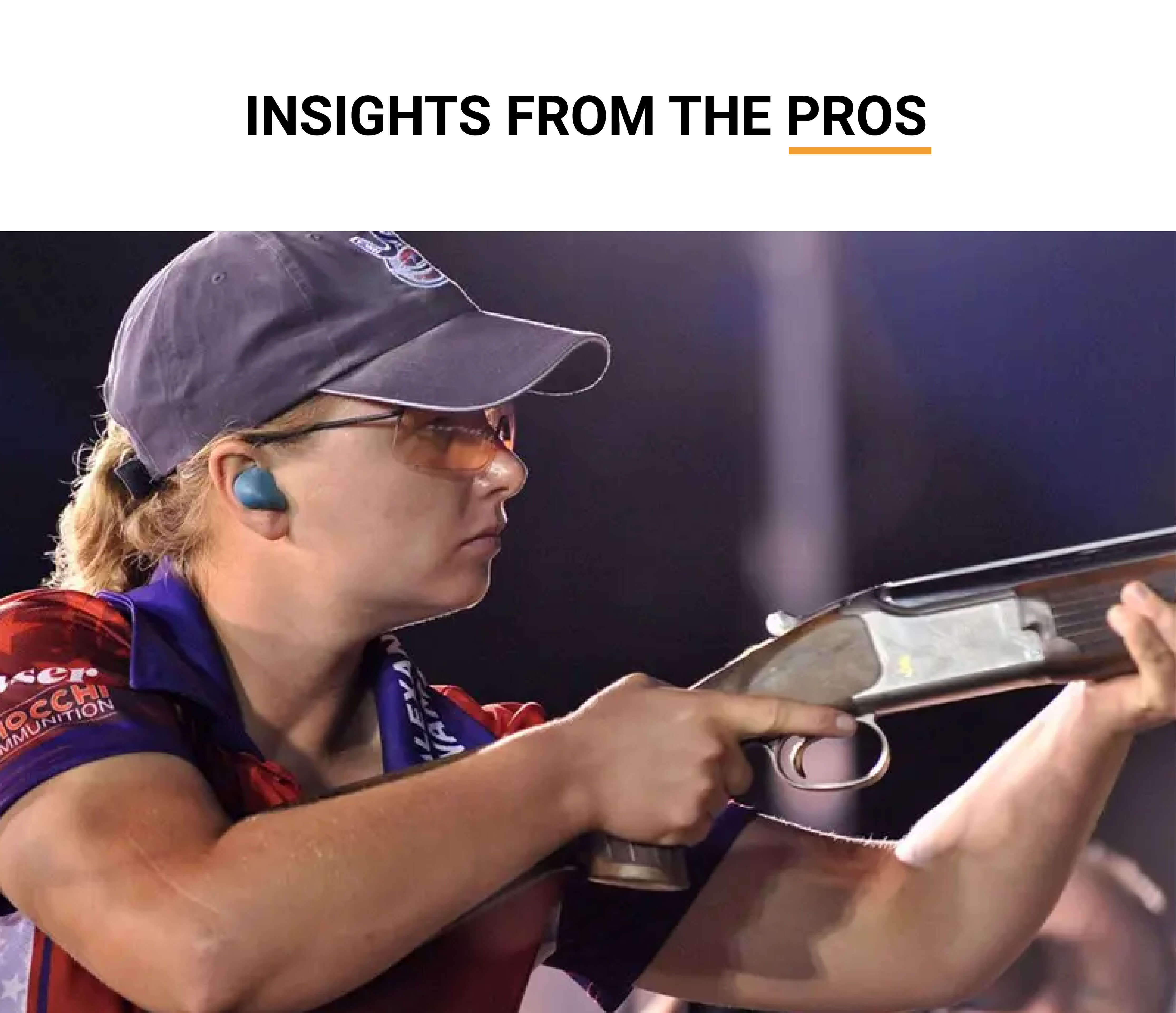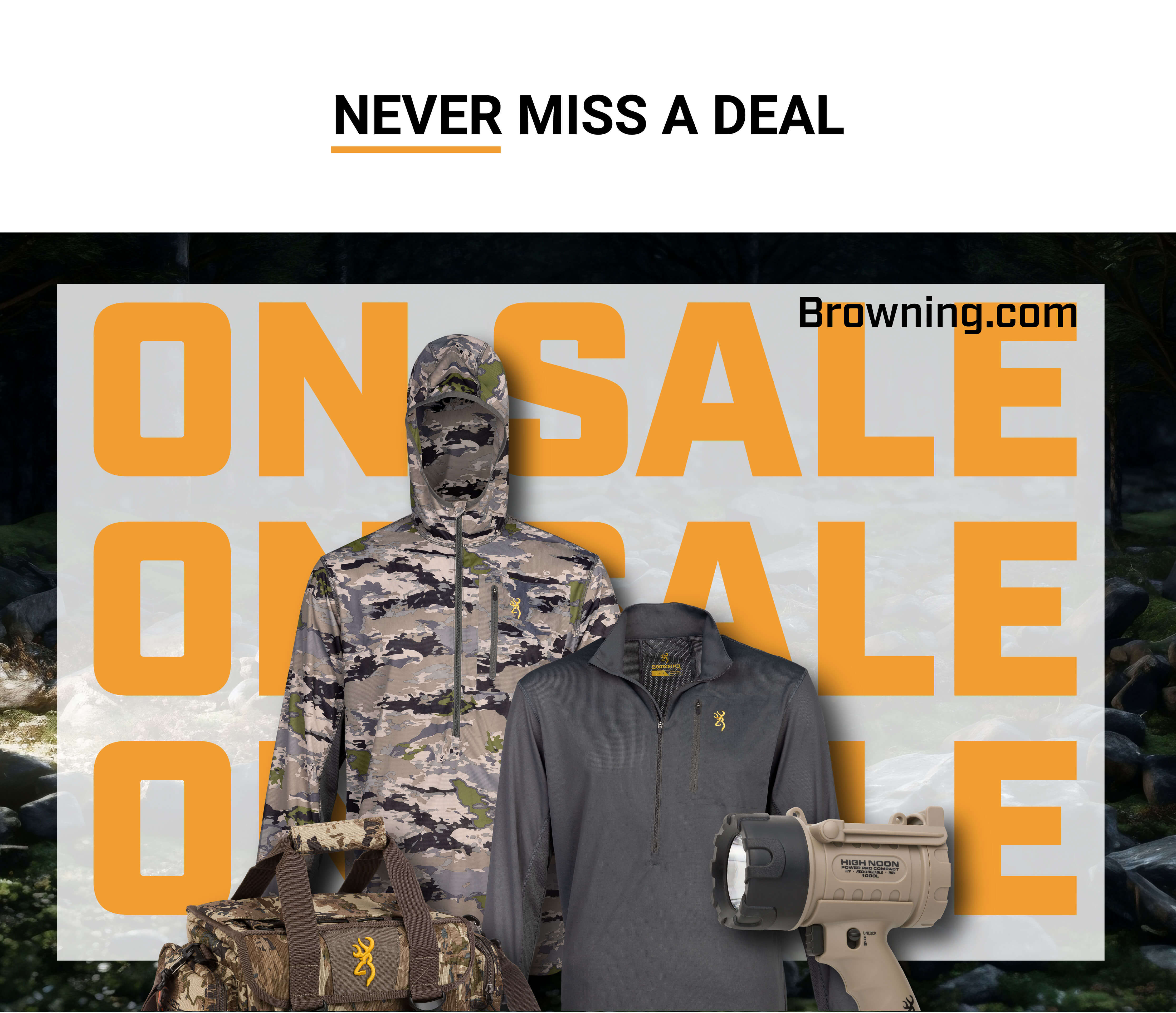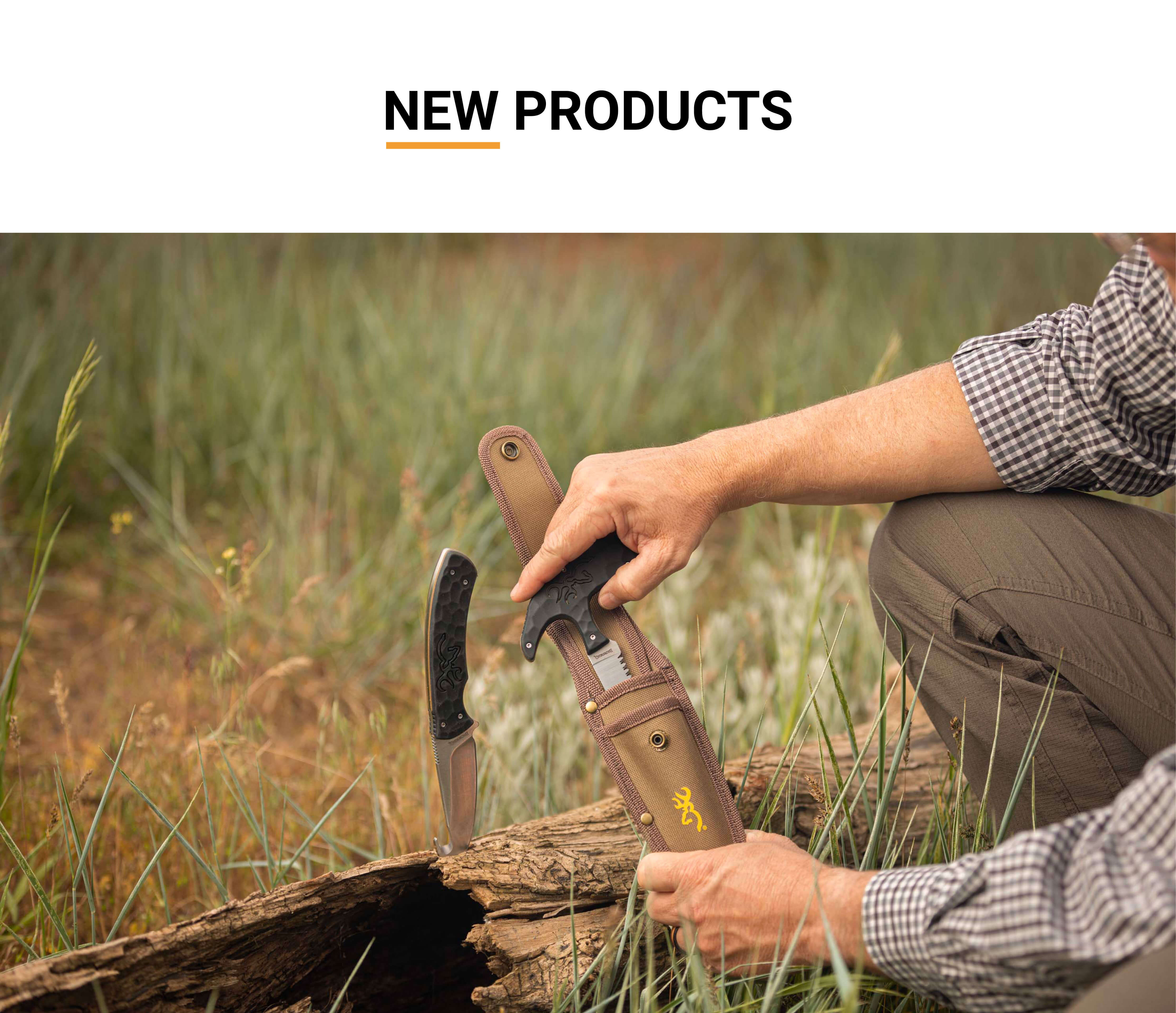 By subscribing to the Browning eBlast Electronic Newsletter, you will receive emails containing the latest news from Browning, new product updates, rebate information and online discounts all straight to your inbox.