June 25, 2019
Build and price your safe in less than a minute.
Each safe model on browning.com has a BUILD & PRICE button to get you started building your Browning Prosteel Safe.
Select the safe model (color, scene, lock and accessories).
Select the Browning dealer near you.
Fill out the referral information.
Send your information to the selected dealer.
The dealer will contact you and answer any questions BEFORE you finalize the purchase.
---
Get the Safe Builder app and see how good a Browning ProSteel safe will look in your home.
---
Share a screenshot on Instagram of your virtual safe placed in a creative location. Have fun. Use hashtag #browningsafebuilder.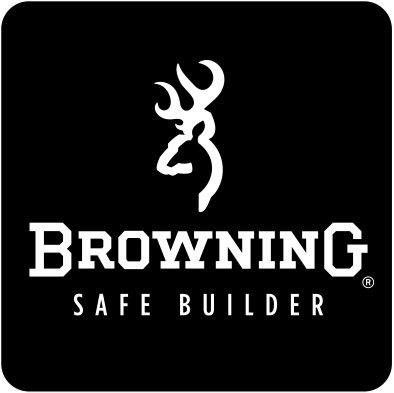 ---
Place your safe here, there or anywhere.
Use the Browning Safe Builder app to place your customized safe in any room in your home. To use the app, choose a well-lit location to place the safe, then select from size, color, graphics, handle color, and lock options. Augmented Reality (AR) technology does the rest. It's a fun and easy tool to help you see the safe you want, where you want it.
---
The winner of the #browningsafebuilder contest has been chosen.
Hundreds of Browning fans entered for the chance to win a Browning ProSteel safe by sharing a screenshot on Instagram of their virtual safe placed in a creative location. And even though the contest has ended, you can show off your creations by using hashtag #browningsafebuilder.
Download the Browning Safe Builder App.
Follow the on-screen instructions to place and customize your safe.
Take a screenshot of a virtual safe in your home, or in a creative location.
Share your favorite screenshot on Instagram with the hashtag #browningsafebuilder in the caption of your post. (Your instagram account must be public.)